[wpforms id="7932" title="false" description="false"]
Over the years, our brand has cultivated an incredible community of fans and supporters – we lovingly refer to them as the
#BlazyGang
.
If you're interested in joining the Blazy Gang as an influencer, please read our requirements below and apply using the pink button.
Learn how to monetize your audience with Blazy's influencer program.
5k+ followers on any major social media platform.
An engaging audience (good likes, views, link clicks).
A classy social portfolio of quality content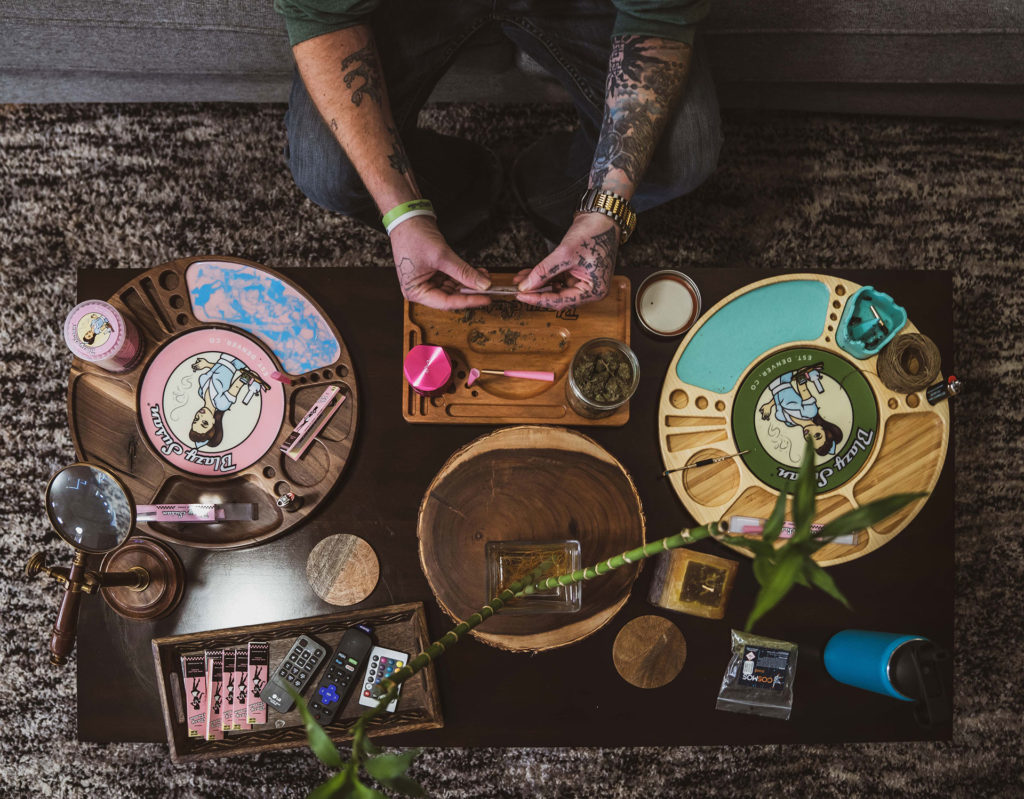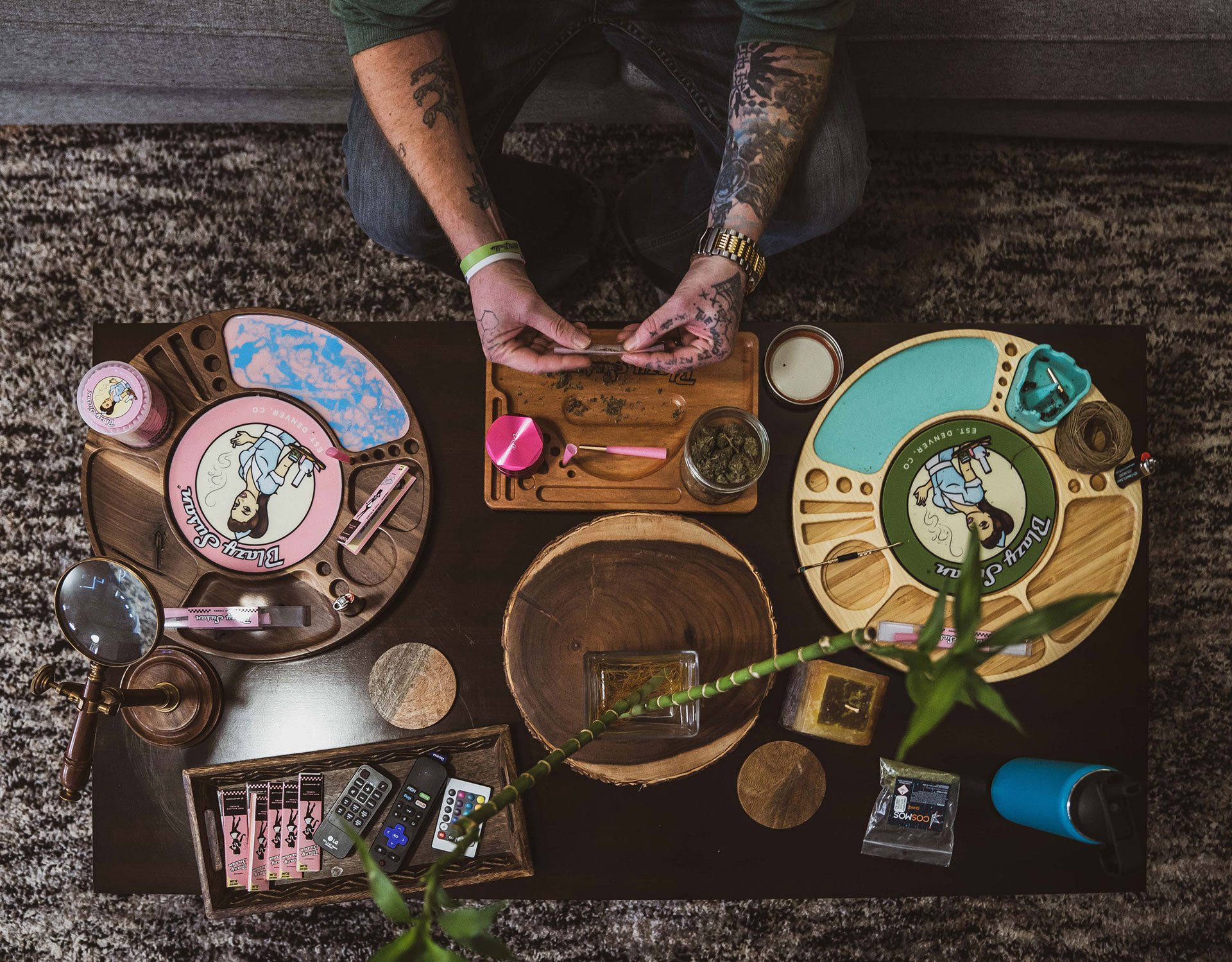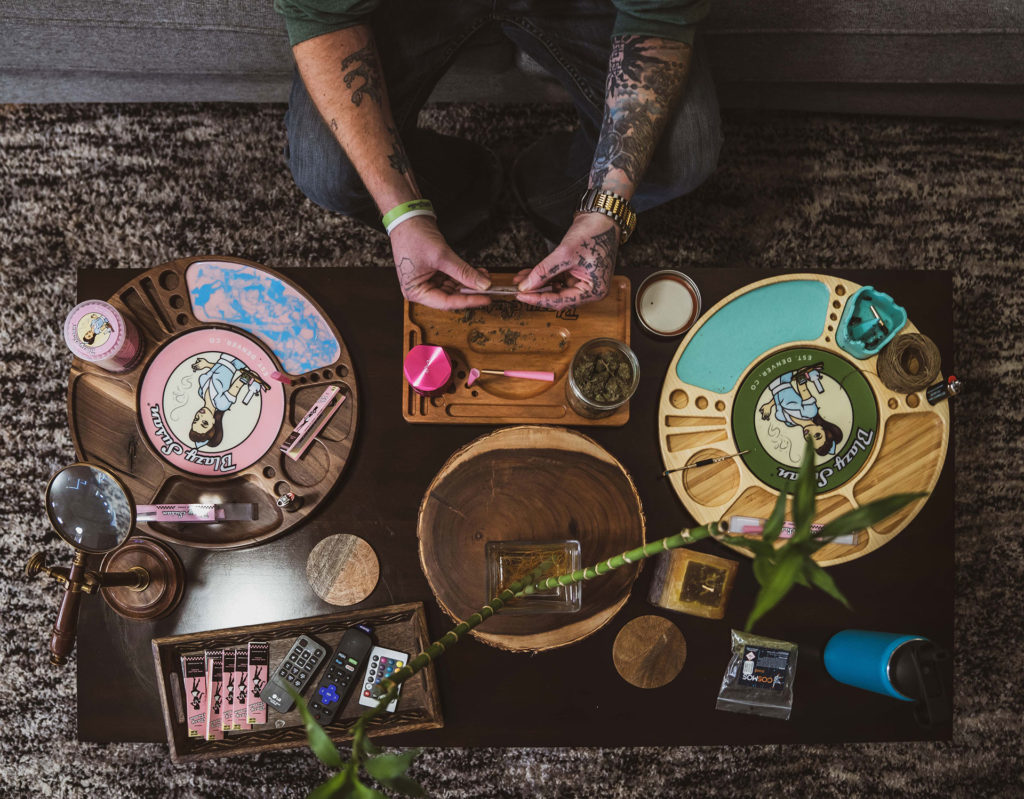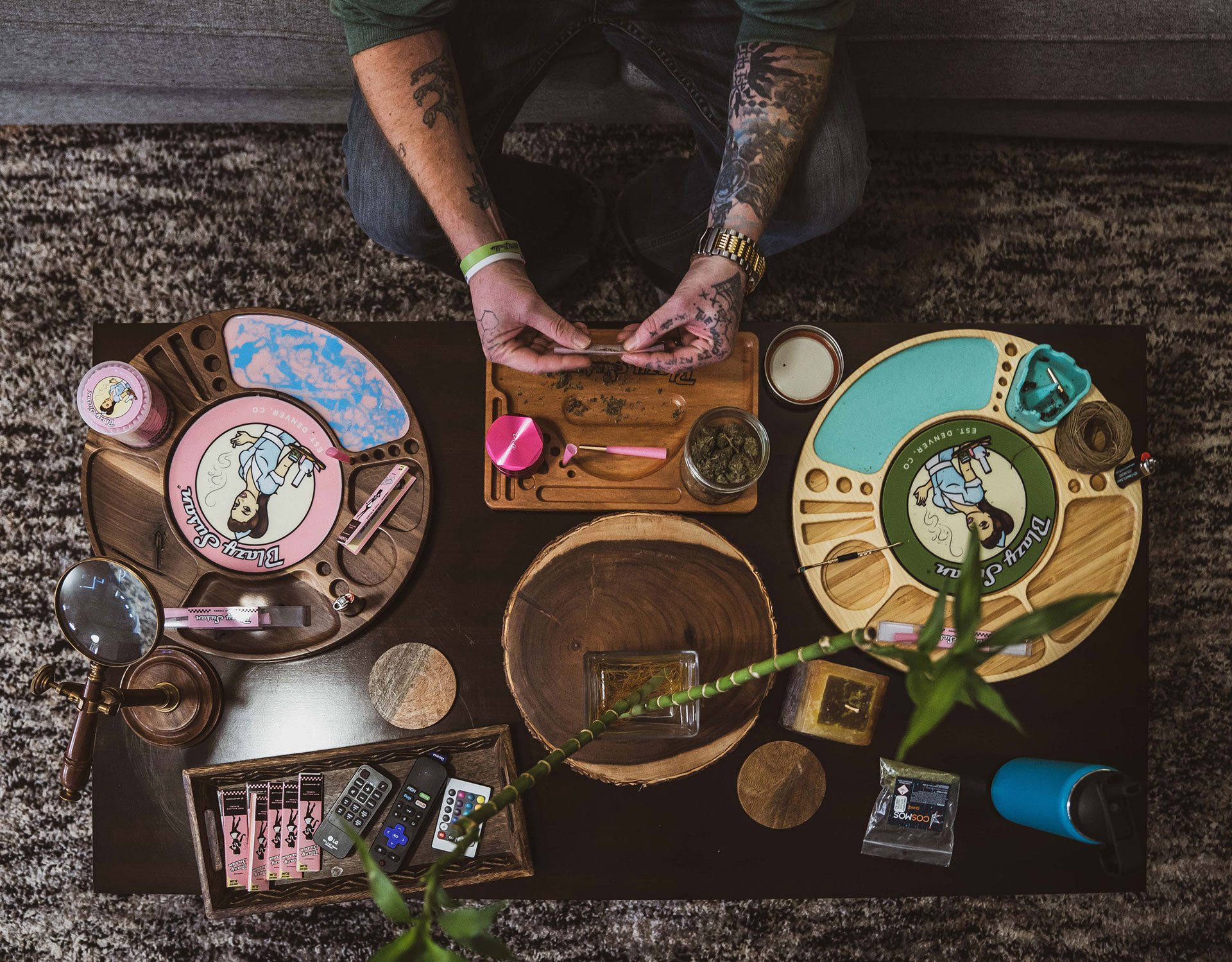 You create some original awesome content with our products.
Your audience buys something from your link or coupon code.
You get paid part of the sale + the industry improves.
Cancel at any time with no worries.
Over the years, our brand has cultivated an incredible community of fans and supporters – we lovingly refer to them as the Blazy Gang. See what they have to say about Blazy Susan.