Show Filters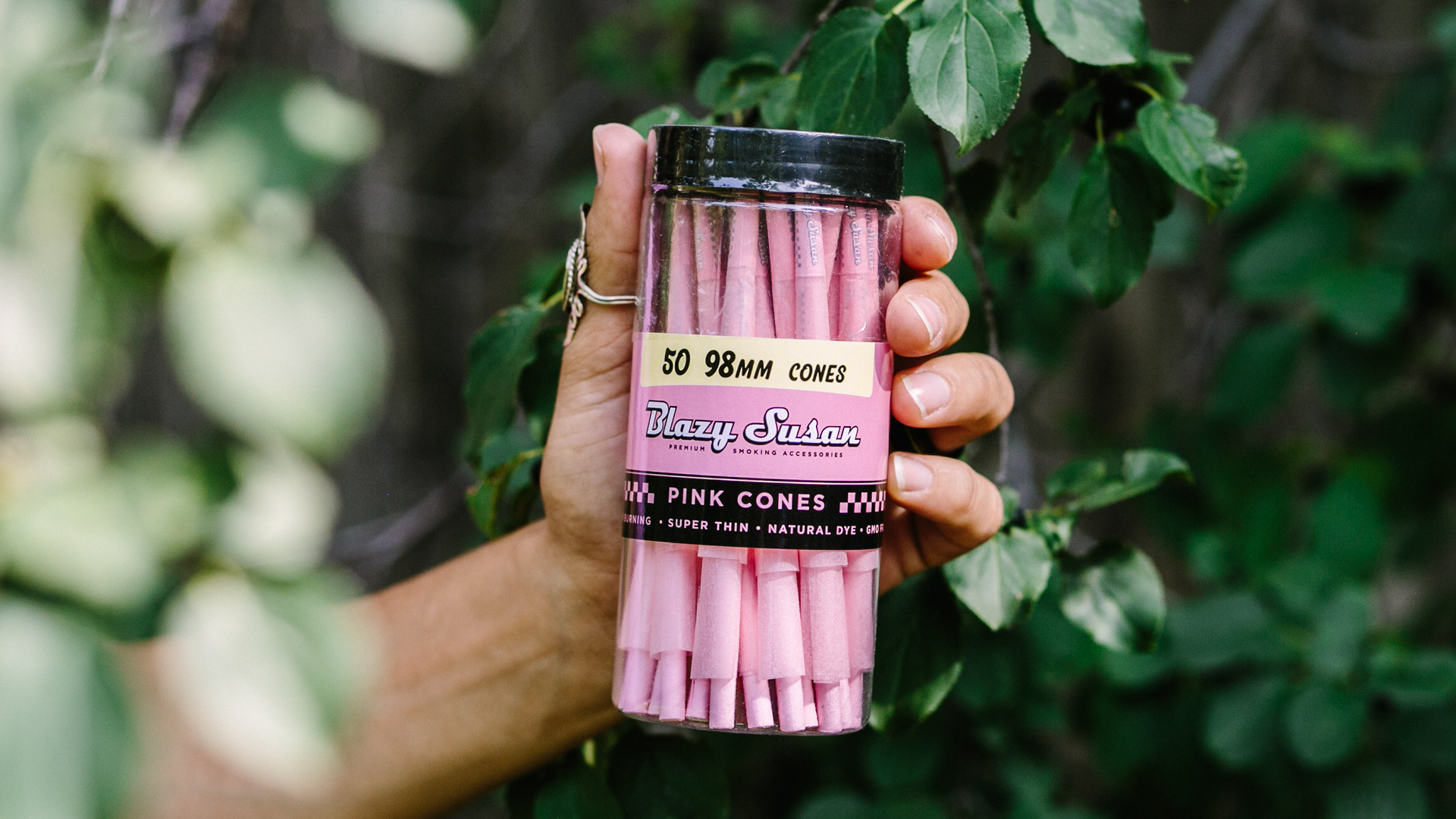 Our Pre Rolled Cones are Dyed with Premium Ingredients
Vegan, GMO Free, and Chlorine Free Pre Rolled Cones.
Our Pink Pre Rolled Cones are an instant conversation starter and are one of our hottest selling products for a reason! Blazy Cones are perfect for anyone who isn't able to roll their own joints, or simply doesn't feel like it. Blazy Susan Pre Rolled Cones come six to a box. Give our Pre Rolled Cones a try and let us know what you think!
Buy Pre Rolled Cones in Bulk and Save!
Make sure to take advantage of our bulk discounts too. You can get the best possible price point by grabbing at least ten boxes at once. Bring all your friends cones and they'll love you forever!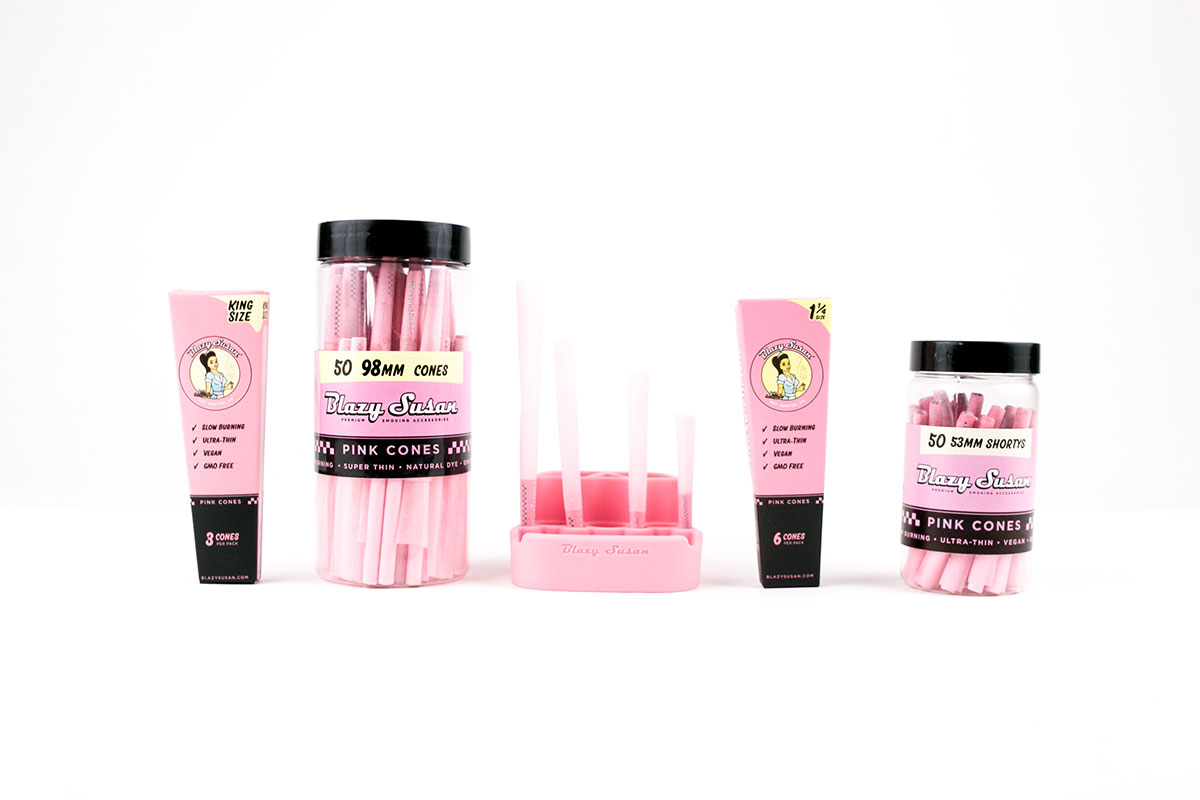 ---
Just packed a perfect Pink Cone and want to show it off to the world? Be sure to tag @BlazySusan for a chance to get featured on our page. Go #BlazyGang!