Find Blazy Susan at a location near you.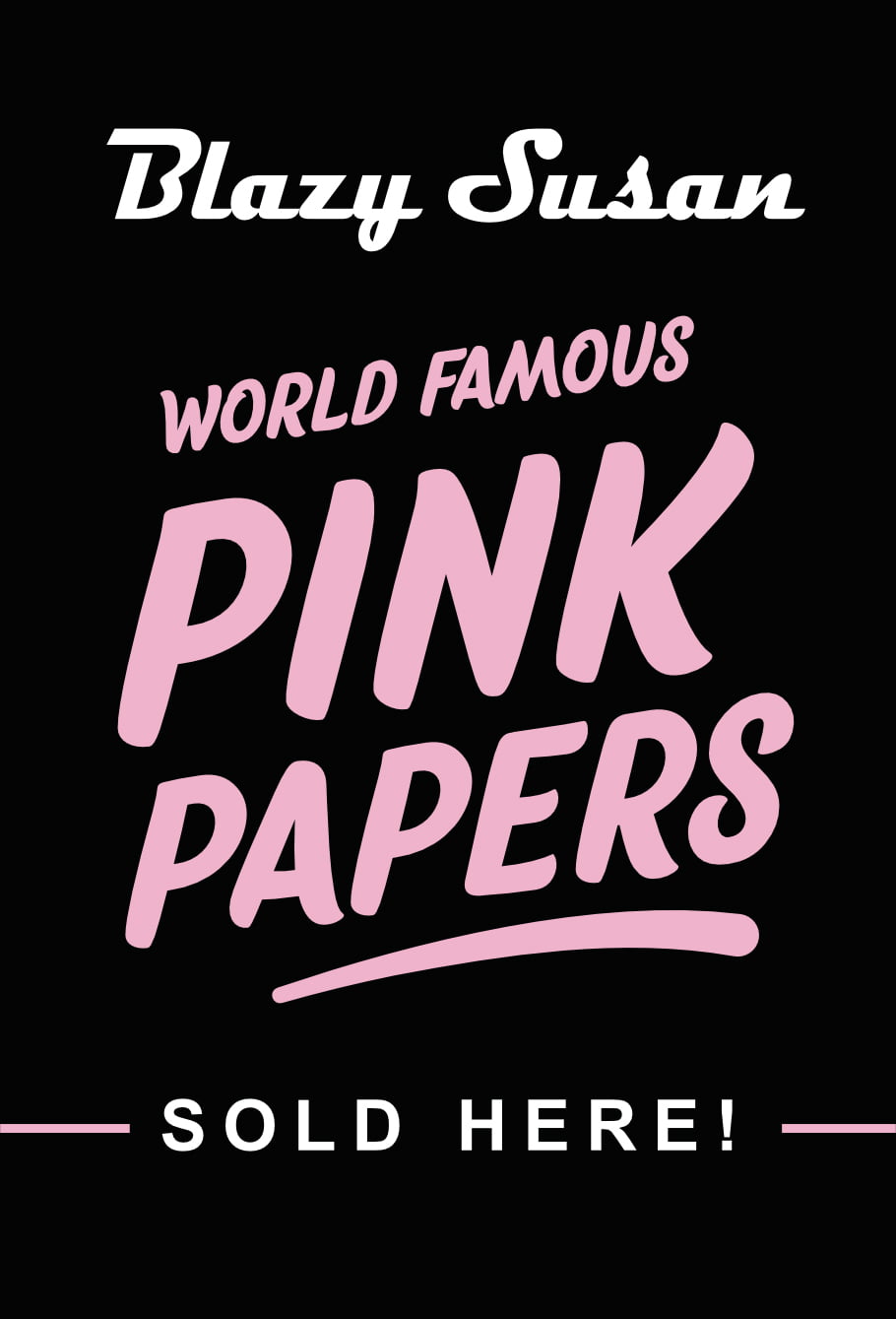 DISCLAIMER
The store locator is not updated daily. Be sure to call your store ahead of time to verify the Blazy product you are looking for is in stock before visiting. If you already submitted your store, please give us a few days to review your information. Thank you!
NOTE
Please note that our headquarters located at 10660 E 51st Ave Denver, CO 80239 is not a retail store. If you have any questions, please visit our
FAQ page
.