The Lynn Sage Foundation
The Lynn Sage Scholars Program invests $200,000 over two years in talented young researchers in the field of breast cancer! This seed funding provides time and resources to advance the Scholars' most innovative ideas. To date, all Lynn Sage Scholars have leveraged this investment into additional grants from nationally recognized institutions and made advances toward eradicating breast cancer. Every dollar contributed to the Lynn Sage Scholars fortifies our efforts to fund emerging scientists. The Foundation welcomes contributions of any amount.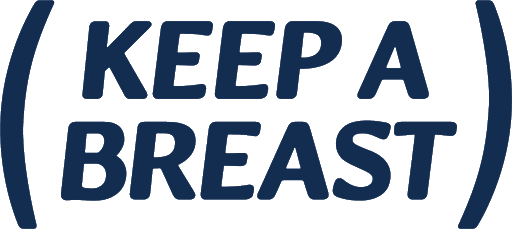 The Keep A Breast Foundation
Our mission is to empower young people around the world with breast health education and support. The new Keep A Breast app focuses on information, support, and, most importantly, access. For the first time, a breast self-check app now connects users who think they may have discovered something during their check with a telehealth medical professional via our partnership with Carbon Health, a technology-enabled healthcare provider that combines smart technology with inviting clinics and a robust virtual offering. This means you'll have direct, instantaneous support in the case where you may find any changes.