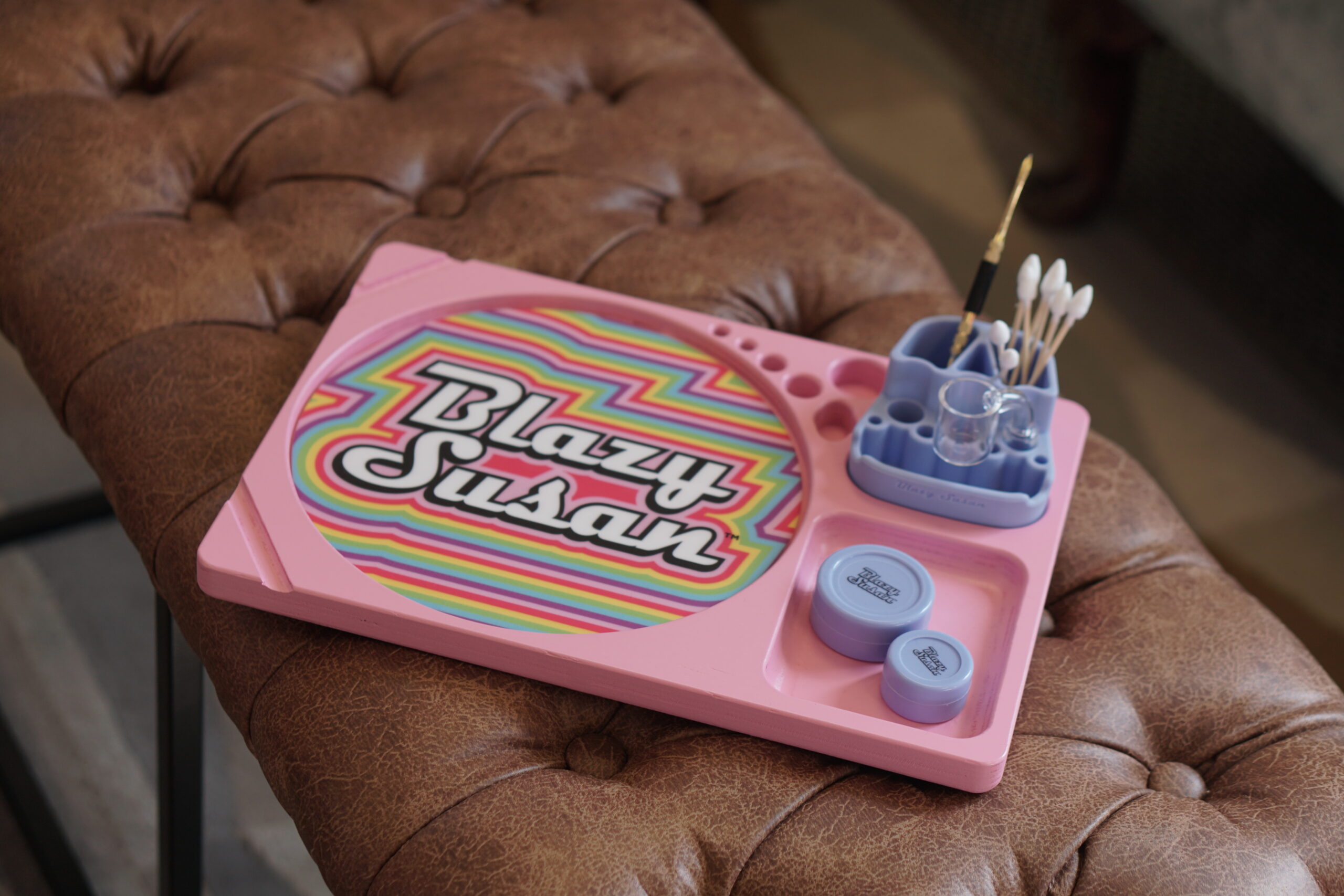 Summertime is almost here and for many people that means hitting the road with your homies for higher pastures. Whether through the Rocky Mountains, down the coastline or all the way across country, the open road is calling and you're planning to answer. Dabbers who thoroughly enjoy smoking fat globs will certainly be in that group of summer travelers. But if you dab you know you'll be needing some gear to get high, especially if you're planning to stay away from home for a while. Well, we've built out a helpful list of some goodies you can grab to pack in your road kit for your next trip into open country.
Before we dive in it's important to remember that you should never smoke and drive! If you do, you're endangering yourselves and anyone around you. It's just not worth the risk (also it's like, super illegal).
Alright, now let's have just a little refresher about what dabbing is for those who are newer to the concept or may be an avid smoker looking for something new. Think of the THC you get from flower concentrated down and put into a thick, simi-liquid form. Dabs are a highly concentrated form of the flower that you typically smoke. Dabs are known by several names: oil, concentrates, shatter, rosin, live resin, and everyone has their preferences on which is better. Dabs are normally VERY potent, especially when you compare them to flower. While flower normally comes in anywhere from 15-30% potency, dabs are regularly over 70% or higher. If you want to learn more about Dabbing in general, please read our post What Are Dabs – Dabbing 101.
Dabbing Accessories for Your Next Road Trip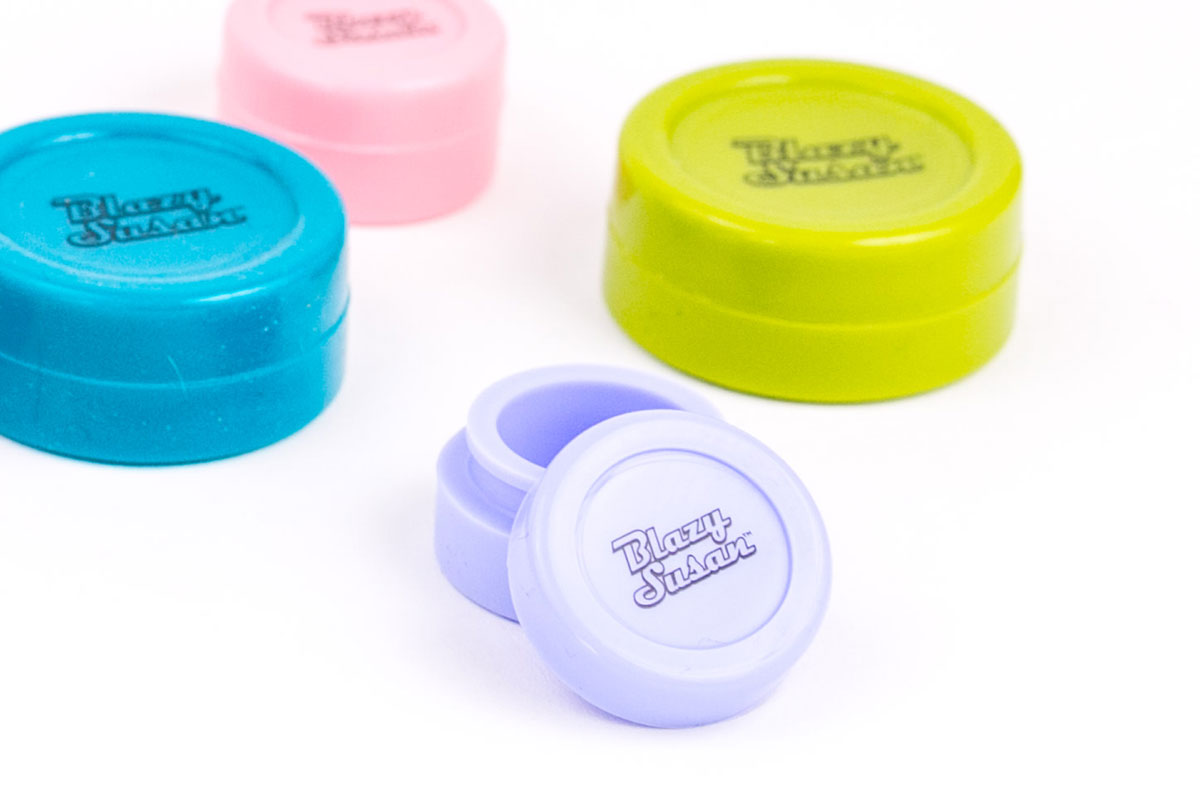 First up, you need something to carry your concentrates around and keep from spilling all over your kit. Our travel size silicone Blazy dab jars are perfect for the road. Available in 4 colors and 2 sizes, we have a jar for every dabber.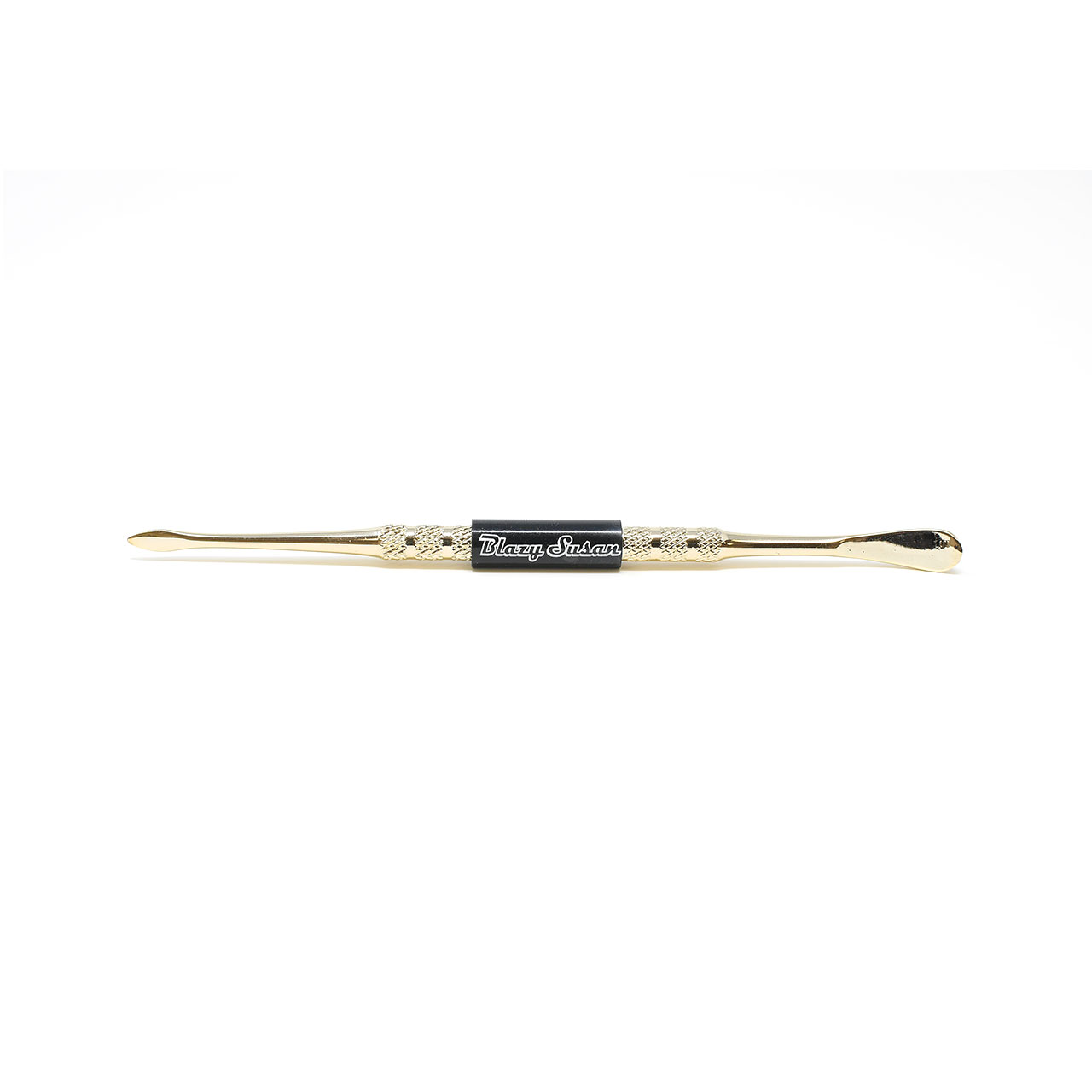 Dab Tools, also known as dabbers, are used for handling and applying concentrates to your dab rig. Blazy's Gold-Plated Stainless-Steel Dab Tool is perfect for the job. It comes with a custom silicone center grip to keep things from getting messy when you need to take your tool on the go!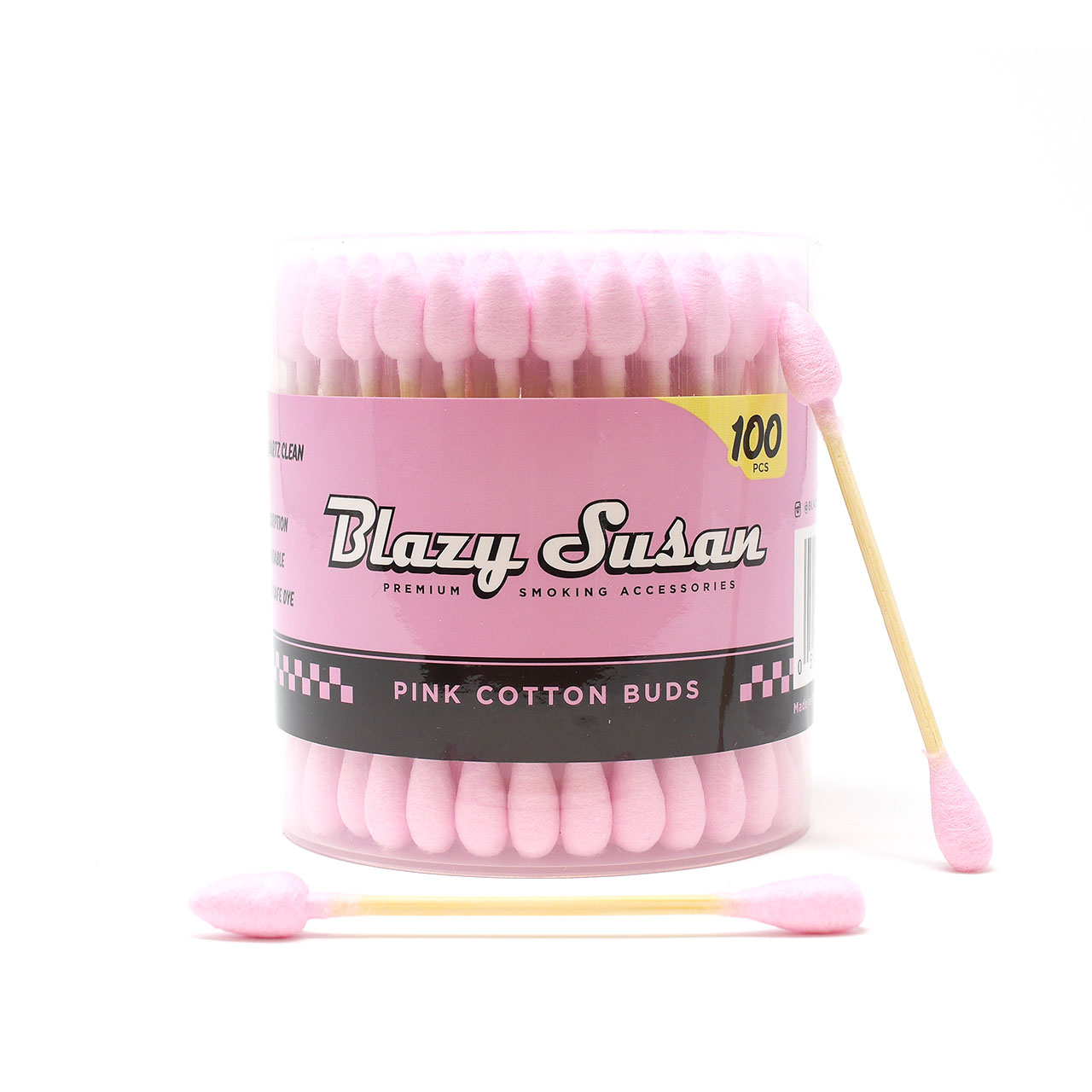 Of course, you need to keep your quartz bangers clean on the road. These cotton pink buds will get the job done. These buds are colored with natural food safe dye that won't leave any residue. Just throw a few into your travel pack before you leave.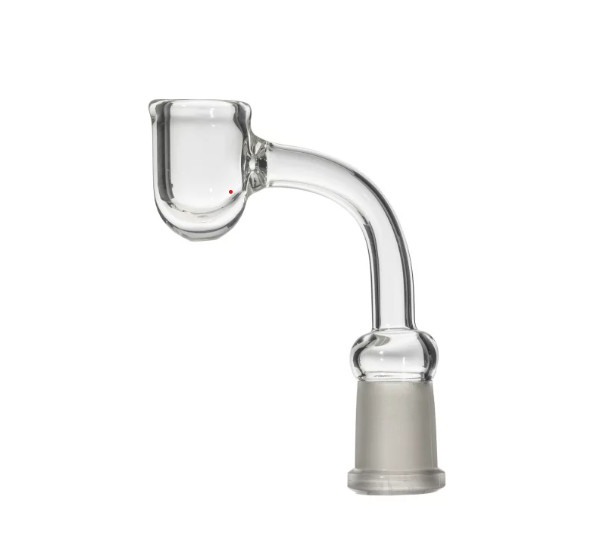 Quartz bangers are used to heat your concentrates and deliver the vapor through the water pipe to your mouth. We recommend quartz bangers because they are less likely to crack under extreme heat.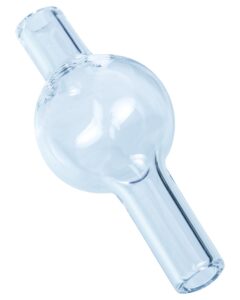 Your carb cap allows you to control the airflow as you take dabs. You can find them either made from glass, quartz or titanium.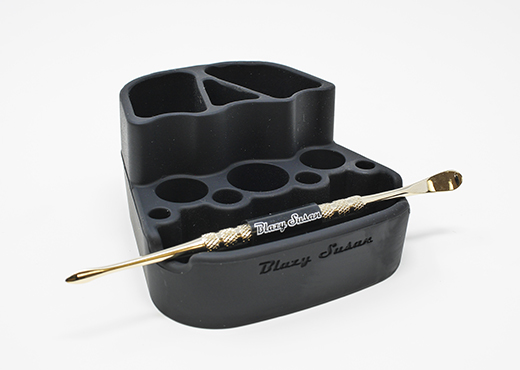 Load up one of our silicone, dishwasher-safe dab stations and you'll have a super convenient and compact place to store your caps, bangers, cotton buds and tools.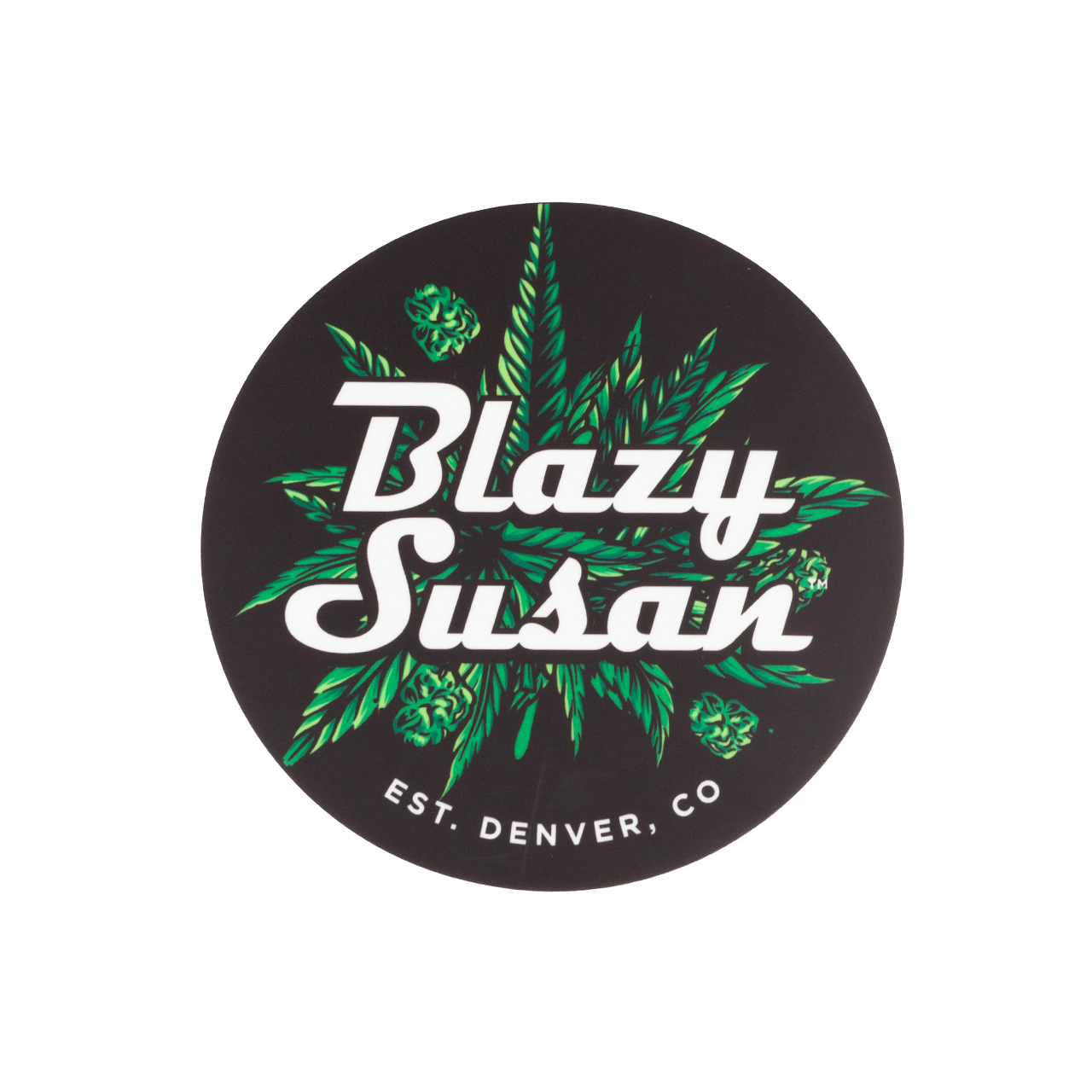 Dab pads are great for keeping your rig safe while keeping your concentrate from running all over the place. Blazy's dab pad is only 8", so they are the perfect size for traveling.
To keep your ride clean on the road, we suggest packing a dab tray. These great organizers/surfaces are only as big as a 12" laptop, so they will fit perfectly in a backpack. If you are stopping in a hotel or vacation rental, dab trays are perfect for keeping everything you need to dab in one place without leaving a mess. They have a spot for your dab pad, station, tools and all your other dabbing accessories.
We hope this helps you sort out what dabbing accessories you need to bring on your next ride. As always, stay Blazy!